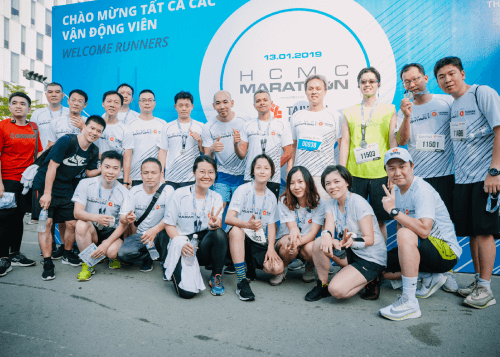 It's time to place a Premium on Your Employee Health and join the challenge to strengthen the team spirit and motivate your employees to have a healthy lifestyle!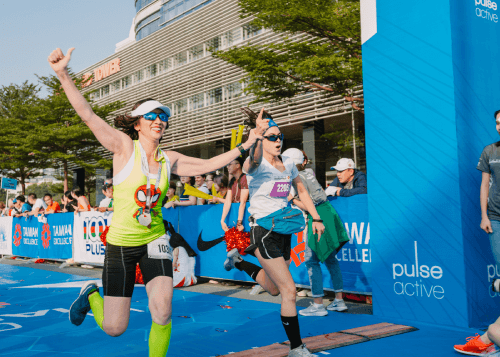 Running Sisters is for female runners to race Half Marathon with her best friend/ sister/ mom/ aunty or any women in their life, and empower each other to complete a challenging distance together.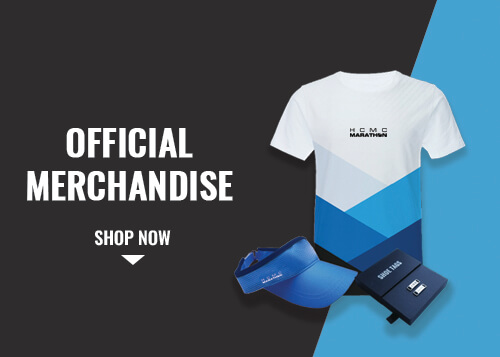 For the very first time, HCMC Marathon introduced our exclusive merchandise collection, including: T-shirts, Visor hats, Arm sleeves and personalised Shoetags. Add to your cart now!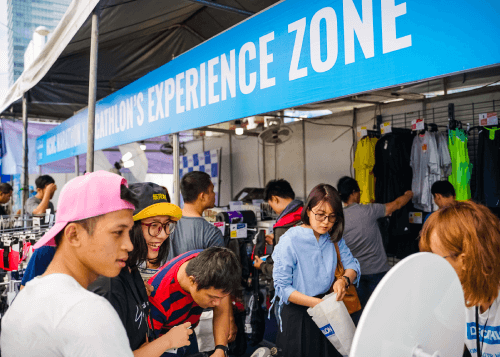 Every year, our event has attracted a massive growth of participants and visitors through a variety of age range. We believe Salonpas Ho Chi Minh City Marathon 2021 will be a great touchpoint for your brand to integrate with targeted audience.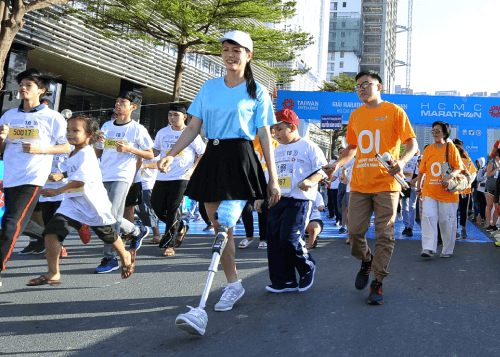 The Marathon calls out to all runners to raise awareness and empathy for PWD/ Agent Orange survivors and children in need. Proceeds from your Charity Slots registration will be donated to support these charities.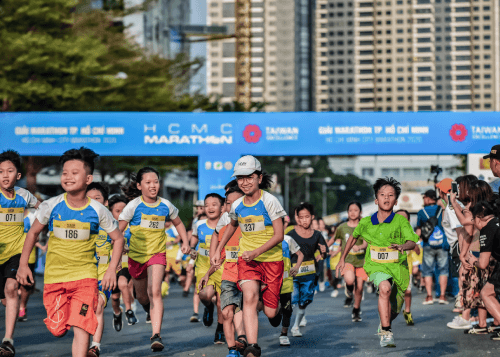 Ronny Dash series include 500M & 1.5KM distances for children from 3 – 10 years old, this fun run will encourage your child to be active and healthy through participating in the run.
If you have ever run or participated in a race like Salonpas HCMC Marathon, we believe you will have a special story about this.
It's time for your story to inspire and encourage thousands of other people to start running at least one time in their life.
More than a race. It's being inspired also inspiring each other at Salonpas HCMC Marathon 2021.
MARATHON DATE: JAN 17, 2021
HCMC MARATHON
HCMC MARATHON