MARATHON DATE: January 5, 2020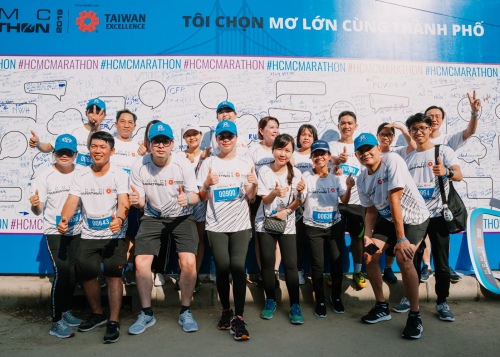 A great opportunity for all runners to get ready for the race with a festive mood. Some interesting activities will be held at the Sport Day; Tourism Expo such as Sports Nutrition Talks, Sports Workshop, Music, etc.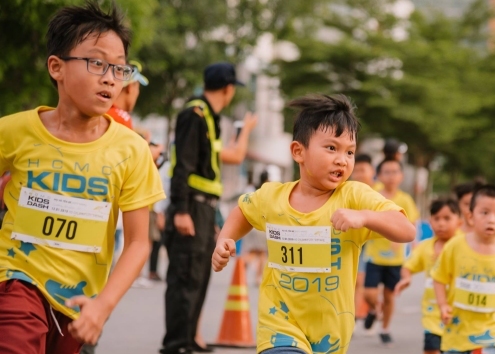 This Fun Run is designed especially for kids aged 6 to 10 to encourage them practicing sports.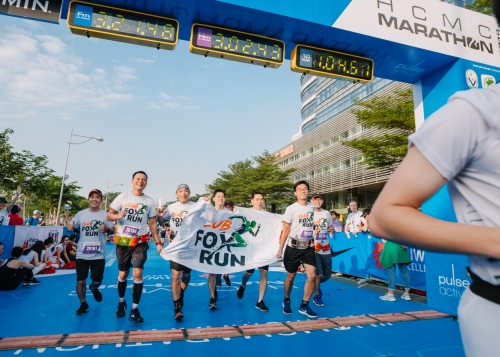 It's time to place a Premium on Your Employee Health. HCMC Marathon 2020 is the ultimate event & a great opportunity to take your corporate run to another level!
Check here for your race kit pick up information details & what you need to bring to get your race kit
If you have ever run or participated in a race like HCMC Marathon, we believe you will have a special story about this.
It's time for your story to inspire and encourage thousands of other people to start running at least one time in their life.
More than a race. It's being inspired also inspiring each other at HCMC Marathon.
HCMC MARATHON
HCMC MARATHON
MARATHON DATE: January 5, 2020